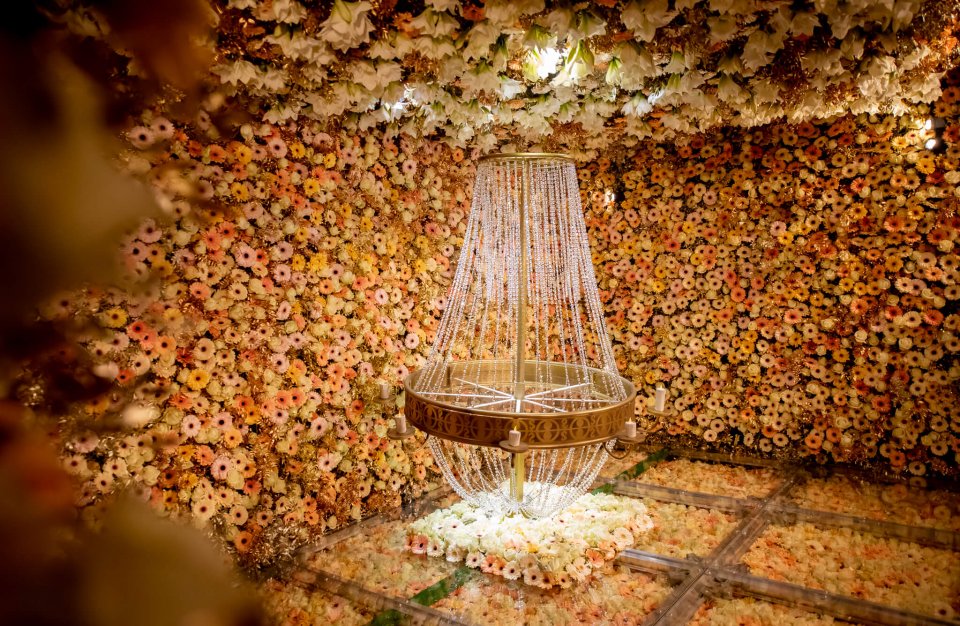 Get in Touch
If you like to get in touch for a quote, to book us for a floral demonstration, for information about our services or for any question you may have:
Please contact:
info@thewunderkammer.eu
Telephone:
+31 20 428 3558
Marketing & Press related:
marjolein@thewunderkammer.eu
+31614407344
Webshop:
www.thewunderkammerwebshop.com
If you like to be kept updated about our future activities, please fill in your email address below.
Thank you for your interest, Team The Wunderkammer
Privacy and cookies
Looking for our privacy and cookies statement? Read all about how we handle your personal data here.